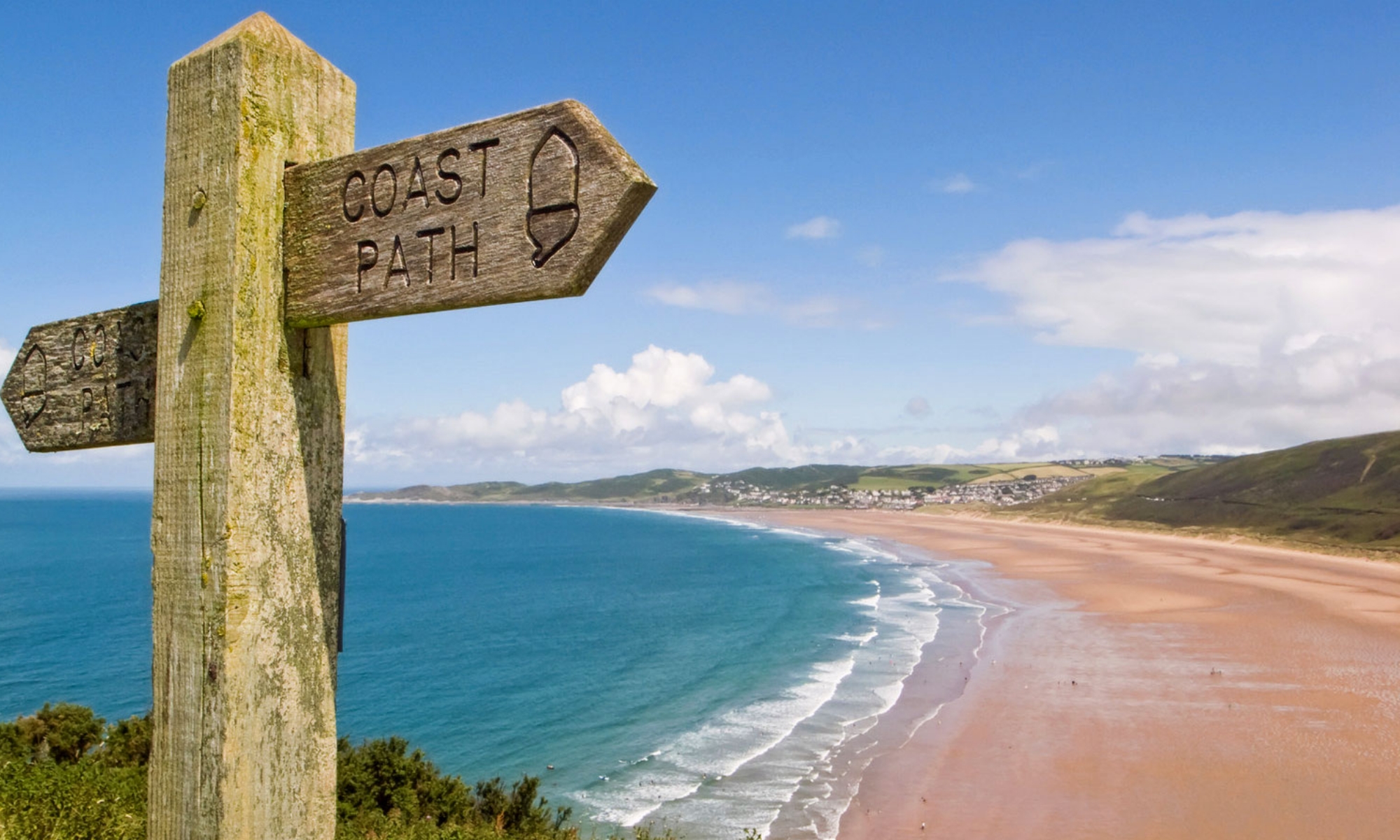 Devon Alliance for International Recruitment
Recruiting healthcare professionals throughout the UK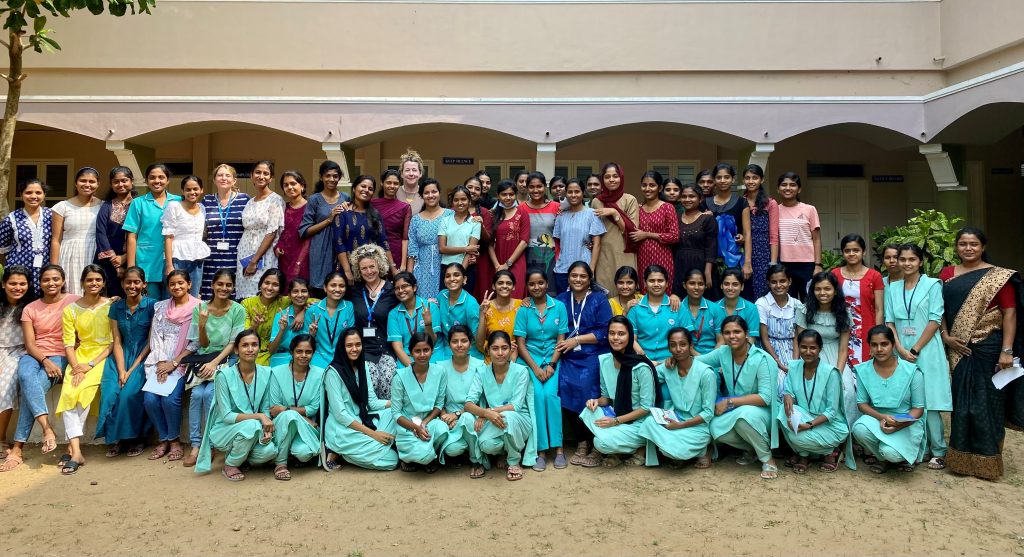 Recruiting healthcare professionals throughout the UK
Over the last two years the Devon Alliance has successfully recruited over 1000 internationally educated nurses into hospitals across Devon.
More recently we have recruited AHPs into our hospitals and over 100 care workers into Care Homes and Domiciliary Care Services in the region. We look forward to expanding our services nationally.
Are You A Registered Nurse With Six Months Post-Registration Experience?
Representing six NHS Trusts, the Devon Alliance for International Recruitment has vacancies for Registered Nurses to live and work in the UK, directly for National Health Service (NHS) in Devon, England.
The Recruitment Team is inviting applications from overseas nurses that are interested in living and working in the UK.
Please complete our short form and a member of the team will be in touch.
Testimonials
We love it…we're sure you will too, if you join us, so why not find out more?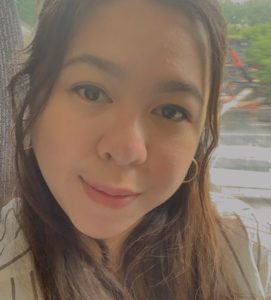 I work with medics, occupational therapists, physios – and they listen to your opinion – they count your opinion as part of the team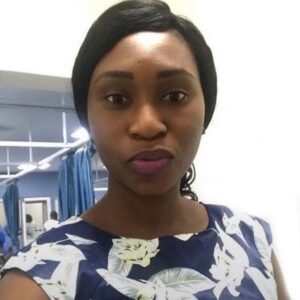 The first thing that struck me about Devon is that it's really calm and serene – very quiet, just like places I'd love to stay.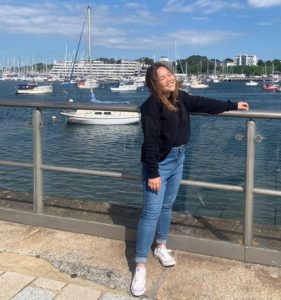 I think whatever challenge being a nurse is, I can overcome it.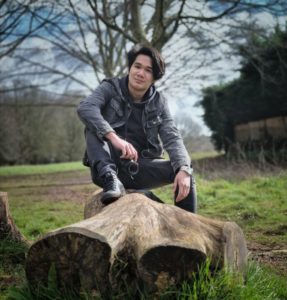 I've had excellent mentors that guided me all the way until now.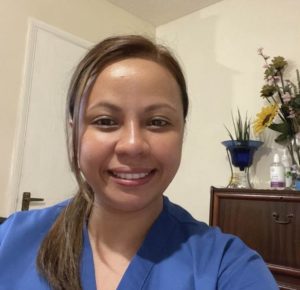 It is an experience that nobody can take away from you.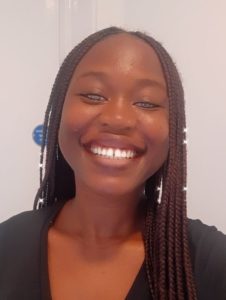 The people are friendly and welcoming, beautiful landscapes, beautiful arts, the sea views. It's worth exploring!